RED PINE BARK EXTRACT (ARTUTAN K)
Technical Datasheet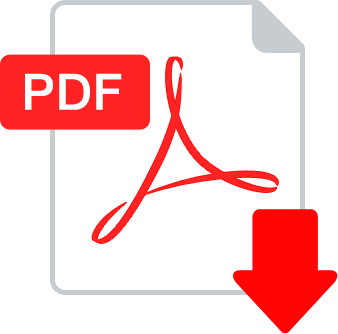 ARTUTAN K is produced from the knit pine tree (Pinus Brutia) shell. This product is a new herbal tanning extract that is industrially processed by our company and can be used in many fields.
With its soft structure and low hardness, the catechol (condensed) belongs to the tann group.
ARTUTAN K is applied to chromium tanned faceleather, splitting skin, capricorn/goat skin and similar types of skin. It is recommended to mix with other suitable extras to obtain completely herbal skins.
ARTUTAN K is suitable for use with synths, dyes, oils, etc. during production.
Packaging
ARTUTAN K powder is a product and is available for sale in kraft bags weighing 25 kg-net or in 25 kg-net double-decker polypropylene bags.
Storage Terms
ARTUTAN K should be stored in its original packaging, dry environment and protected from direct sunlight.