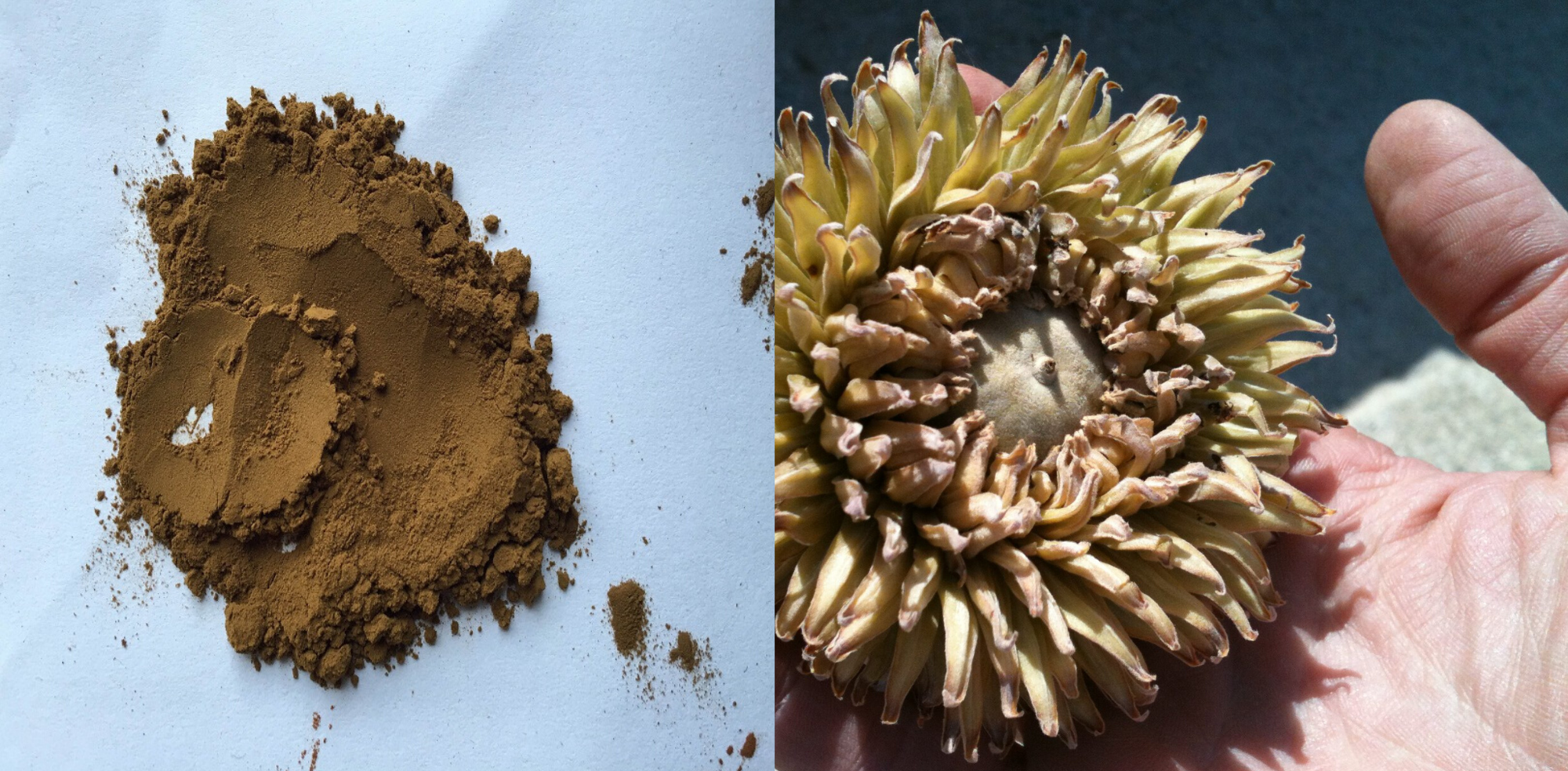 Valonia extract which is produced from valonia cups is widely used as a tanning agent in vegetable leather tanning. Other areas of possible applications include natural dye for fabric and formaldehyde-free adhesive for mdf/particle board industries.
Acorns that are separated from valonea cups is mainly used for ovine breeding and also available as staple food. Valonea cup resiude is a vital source for bioenergy and is also pelletized for residential and industrial use.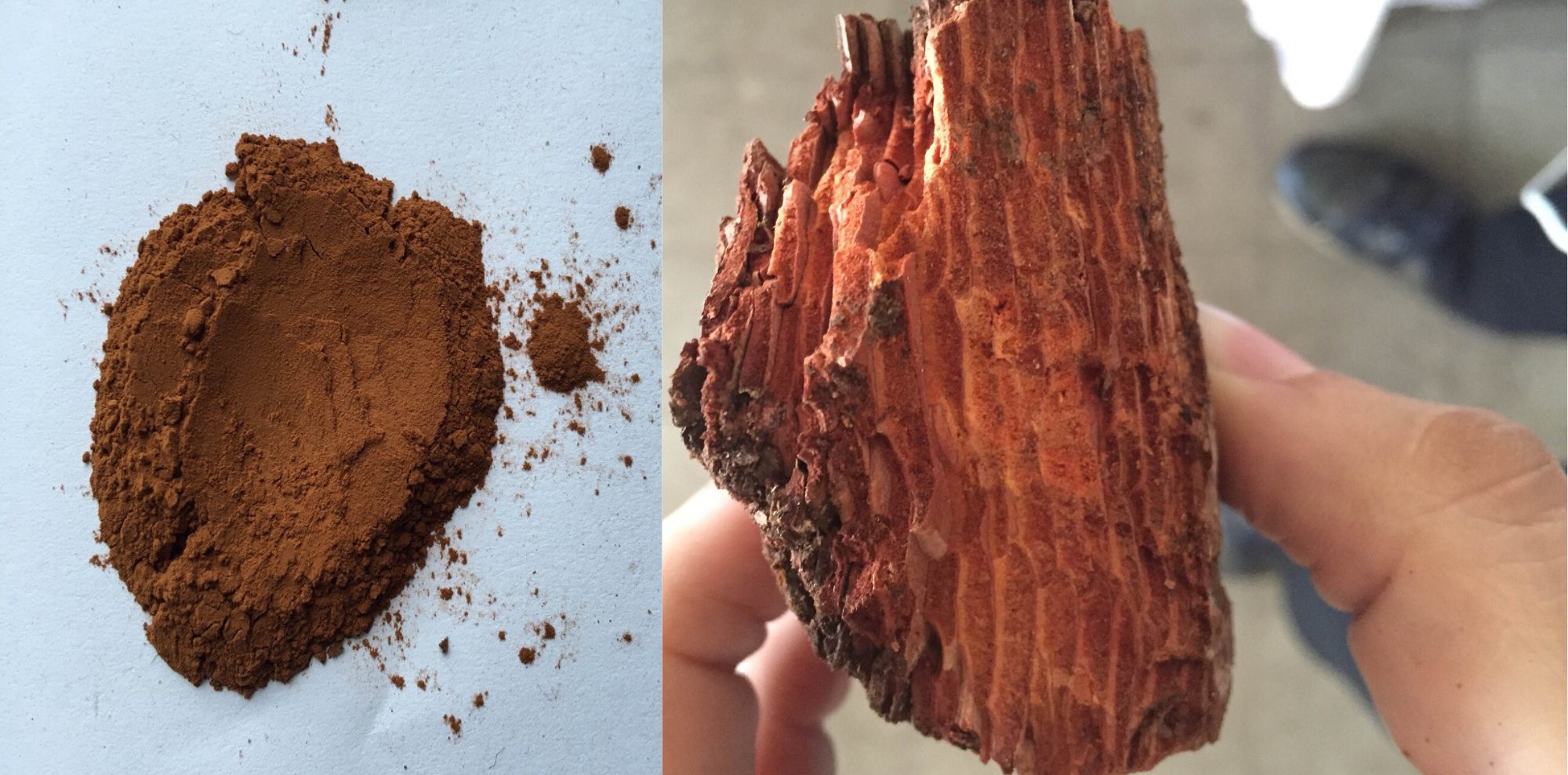 Alongside valex production, red pine bark is being processed to produce red pine bark extract. It is possible to provide an extract of any type of vegetable, wood and non-wood products in industrial scale.
On top of that, other non-wood products such as gallnut and sumac is milled into powder upon client request.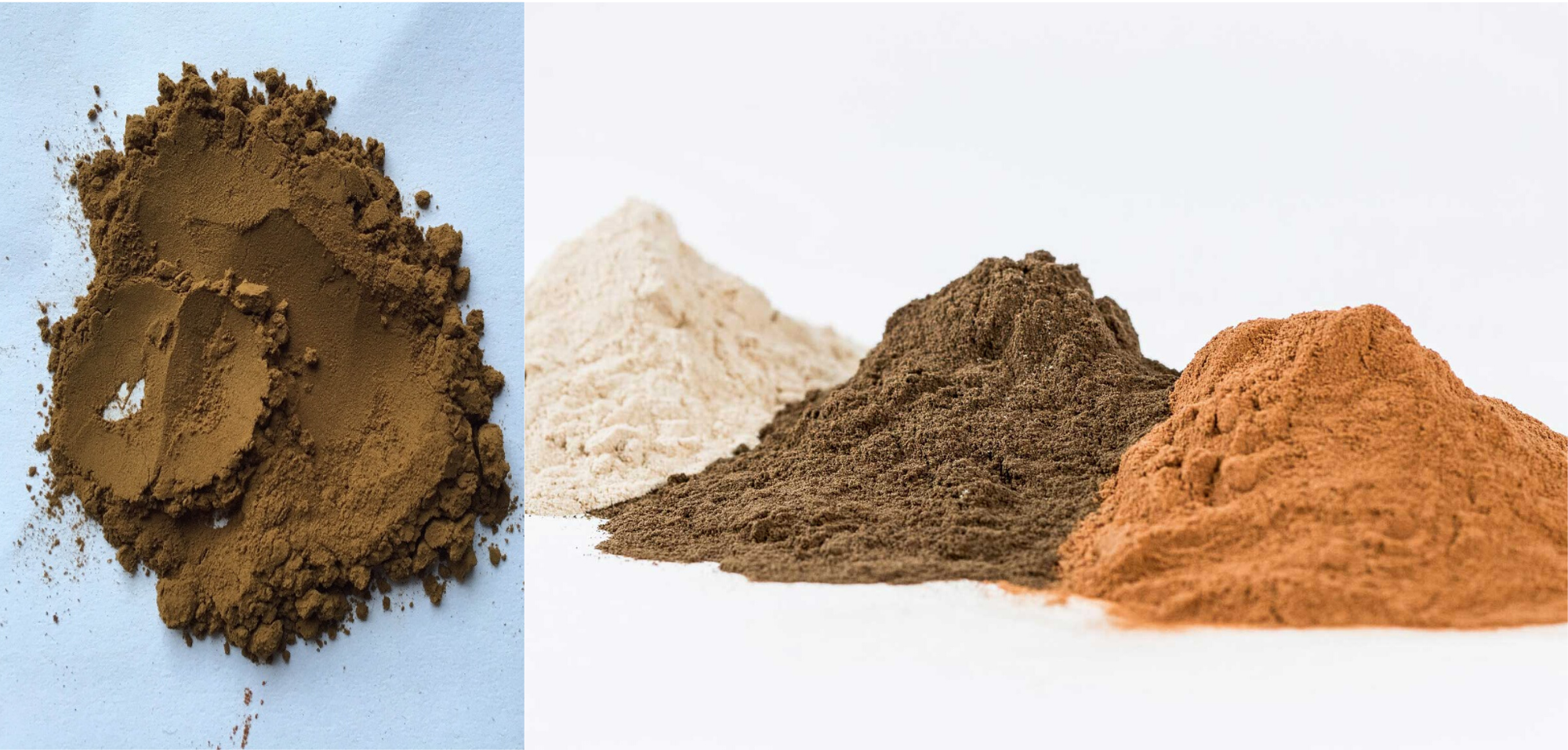 Areas of application for valex and other vegetable extracts
Tannin is naturally available in vegetable and forest products and protect its source from the assault of fungi, bacteria and parasites.It's been part of human life for centuries and is available for wide range of applications in different industries; food, cosmetics, natural dye and leather tanning to name few. Turkey's own national tannin is identified as valex and produced from valonea cups of Anatolian oak (botanical name: Quercus ithaburensis/ macropelis). Vegetable leather tanning being in the first place, valex has several usesincluding natural dye for fabrics, feed additive and adhesive for mdf and particle board.
SECTORS WE PROVIDE SERVICES
As a additive of feed and feed
You can download our new app game 'mese pesinde' free of charge for your IOS and Android phones: