SUMACH LEAF POWDER
Technical Datasheet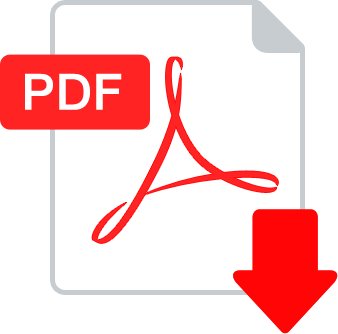 Sumac powder is used in various types of skin production processes.
Tanen quickly infiltrates the leather structure and penetrates easily.
Previously tanned or damp white prepared skins are fully watered, they produce satisfactory results in both appearance and chemical properties.
Pirogaic tanens, such as acorns and oak mazes, have their own unique colours. In this context, sumac powder is widely used in environmentally friendly leather production, where synthetic dyes are not preferred due to its natural and original color.
Tanned skins with sumac are very resistant to tearing and sweating, not losing color in the sun. In addition, the skins, which are completely herbal tanning process, have a special soft texture and are quite light.
Packaging
SUMAK is a powdered product and is available for sale in kraft bags weighing 25 kg-net or in 25 kg-net double-decker polypropylene bags.
Storage Terms
Sumak should be stored in its original packaging, dry environment and protected from direct sunlight.