PINE PELLET
Technical Datasheet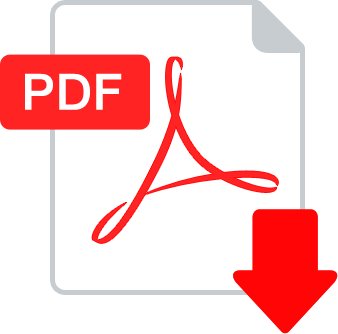 Pellet, the dictionary definition ''stick'' or ''cylinder'', is a renewable& natural fuel, obtained from all types of wood/ nonwood products, forestry and agricultural wastes as well. Pine pellet is made from the Turkish red pine tree bark.
Material: Pure Red Pine
Mechanical Durability: 97.5%
Diameter: 6mm
Figure: Bar
Color: Light yellow / brown
Packaging
Wooden Pellet (pinus brutia) is shipped in large bags of 600kg or 15kg pp bags
Storage Conditions
Pine pellets should be stored in dry areas and kept away from direct sunlight and stored in their original packaging.