ARTUTAN B
Technical Datasheet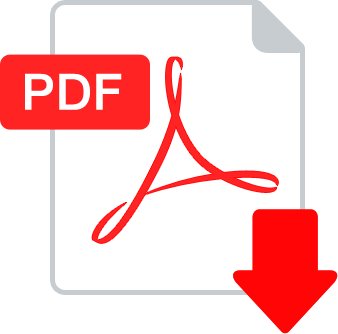 ARTUTAN-B is based on chemically modified extracts and synthetic tannins. It is a multipurpose tanning agent.
The product gives easiness for application to different leather types due to its high tanning power with better penetration and filling facilities.
It especially fills the flanks and belly parts of the hides and increases the cutting value and hence gives full, tight leathers.
Besides, the available dispergator inside the product increases the penetration of fat liquors and dyes existing within the same bath.
The other properties and advantages of ARTUTAN-B are as follows:
– It can be recommended for the retannages of different types of shoe-upper leathers.
– Depending on the expected properties of the produced leather, suitable "resins" can be added.
– Buffing for corrected grain sides and split leathers are easier and embossing give more efficient results.
– It is compatible with known relevant agents, such as, synthetic tannins, dyestuffs, fatliquors, etc.
Storage Terms
ARTUTAN-B should be stored in its original packaging, dry environment and protected from direct sunlight.