OAK PELLET
Technical Datasheet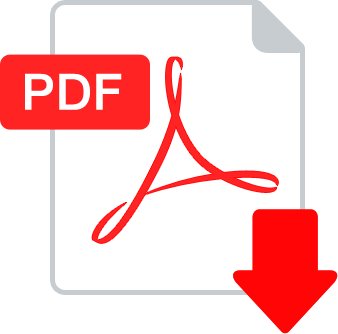 The Oak Pellet (6mm) is made of acorn pulp that is exposed as a result of the processing of cones of acorn trees grown in Western Anatolia. 100% natural and without the use of additives is done pelletization. Our raw material is acorns, cones of the genus "quercus ithaburensis/ quercus macropelis".
As AR-TU Kimya, we have been producing herbal tannin extract sustenance and manufacturing and domestic/international sales of its products, especially to become acorn cones in salihli-manisa since 1998.
Material: Anatolian acorn oak
Mechanical Durability: 97.5%
Diameter: 6mm
Color: Light brown
Packaging
Oak pellet sits in 15-20kg pp/pe packages or 600kg bigbags.
Storage Conditions
The oak pellet should be stored in dry areas and kept away from direct sunlight and stored in its original packaging.